ADD ANY ITEM BELOW TO YOUR CART TO PLACE AN ORDER ONLINE. PICKUP ORDERS ONLY.
ADD ANY ITEM BELOW TO YOUR CART
Jammin Jerk Grill
SAVE UP TO 30%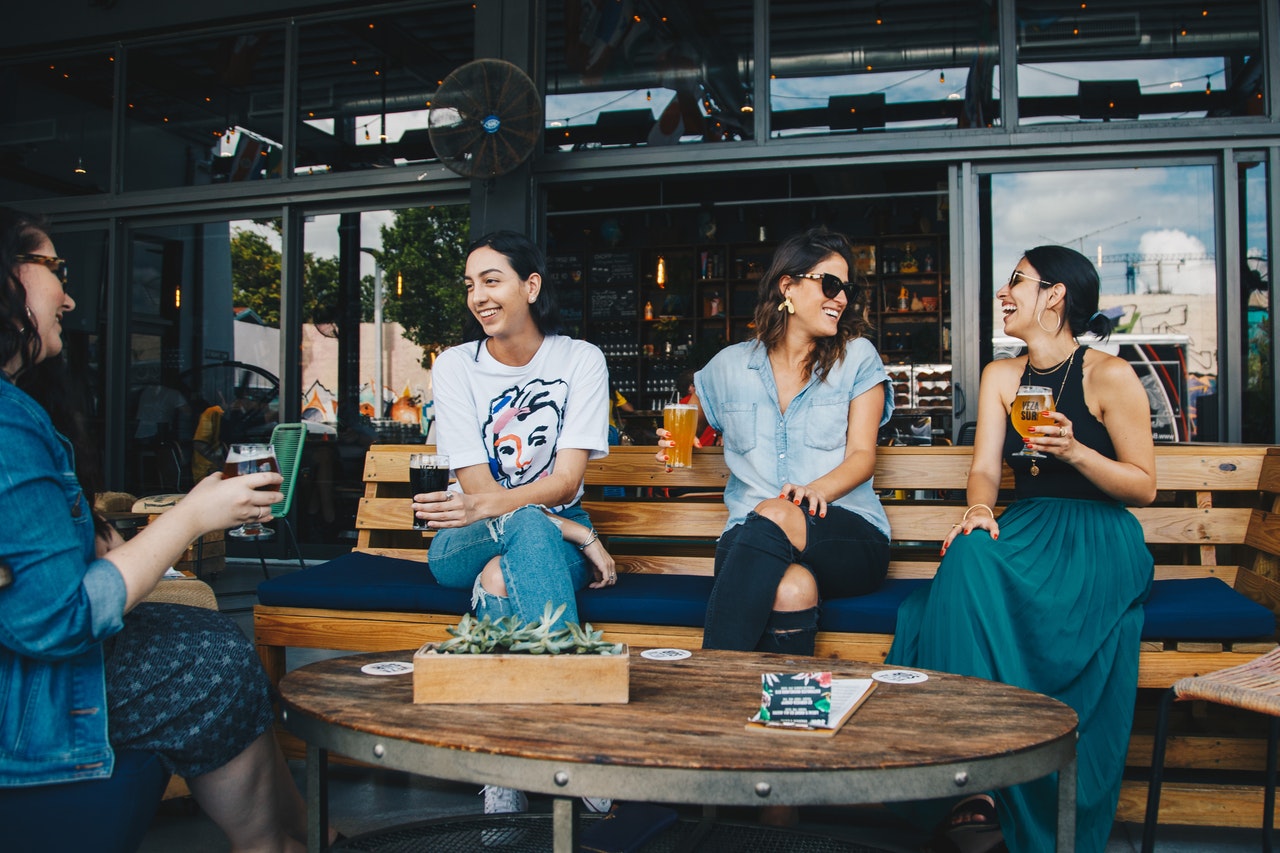 Food is 🔥
Everytime I stop at the mall I have to eat here…everything is sooo good! 10 outta 10
Food Amazing
The is amazing. I love the taco bowl. They did not disappoint!!!
Food was amazing!
Ordering online was fast & simple. They texted me when my food was being made, and when it was ready. How amazing!!!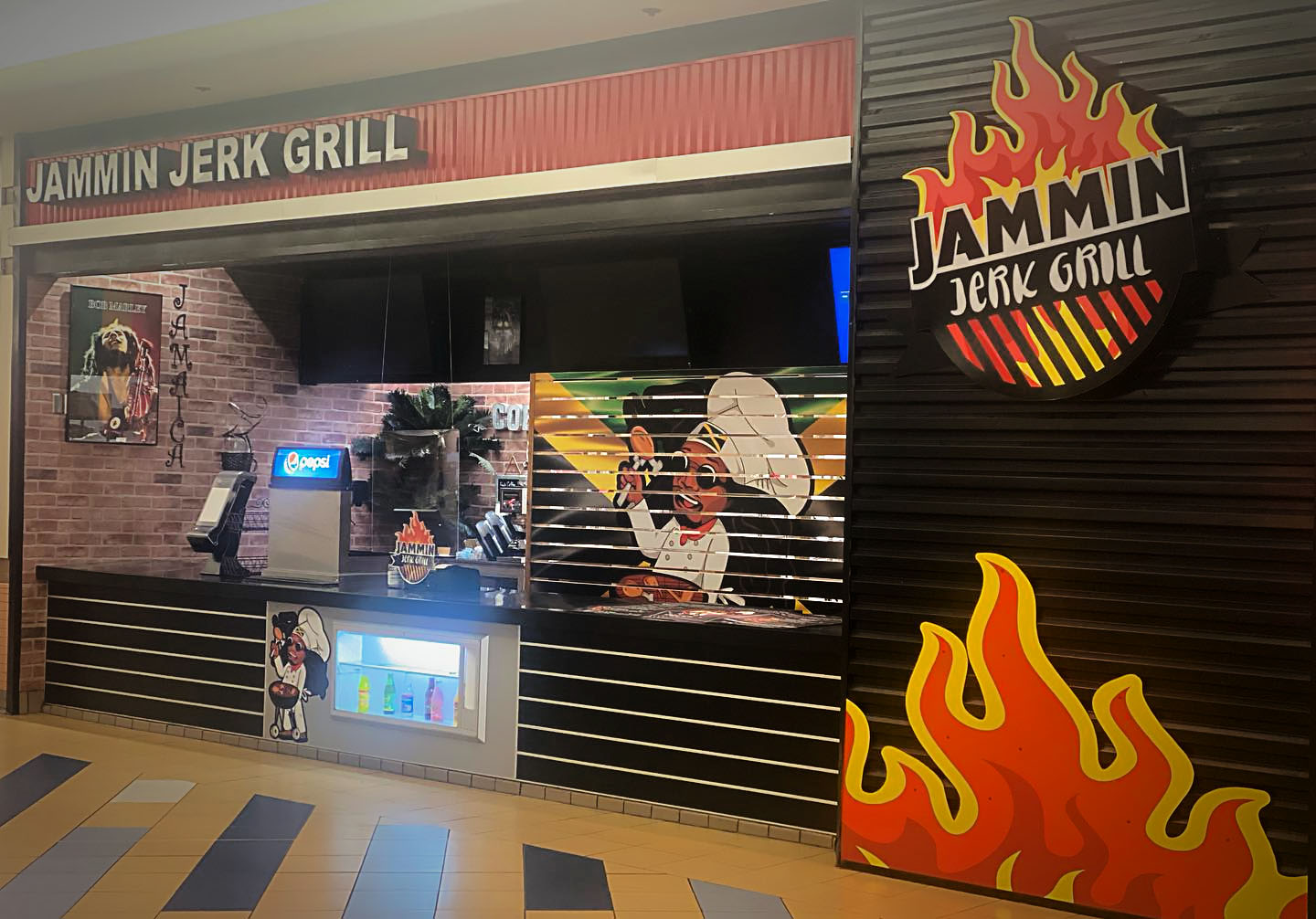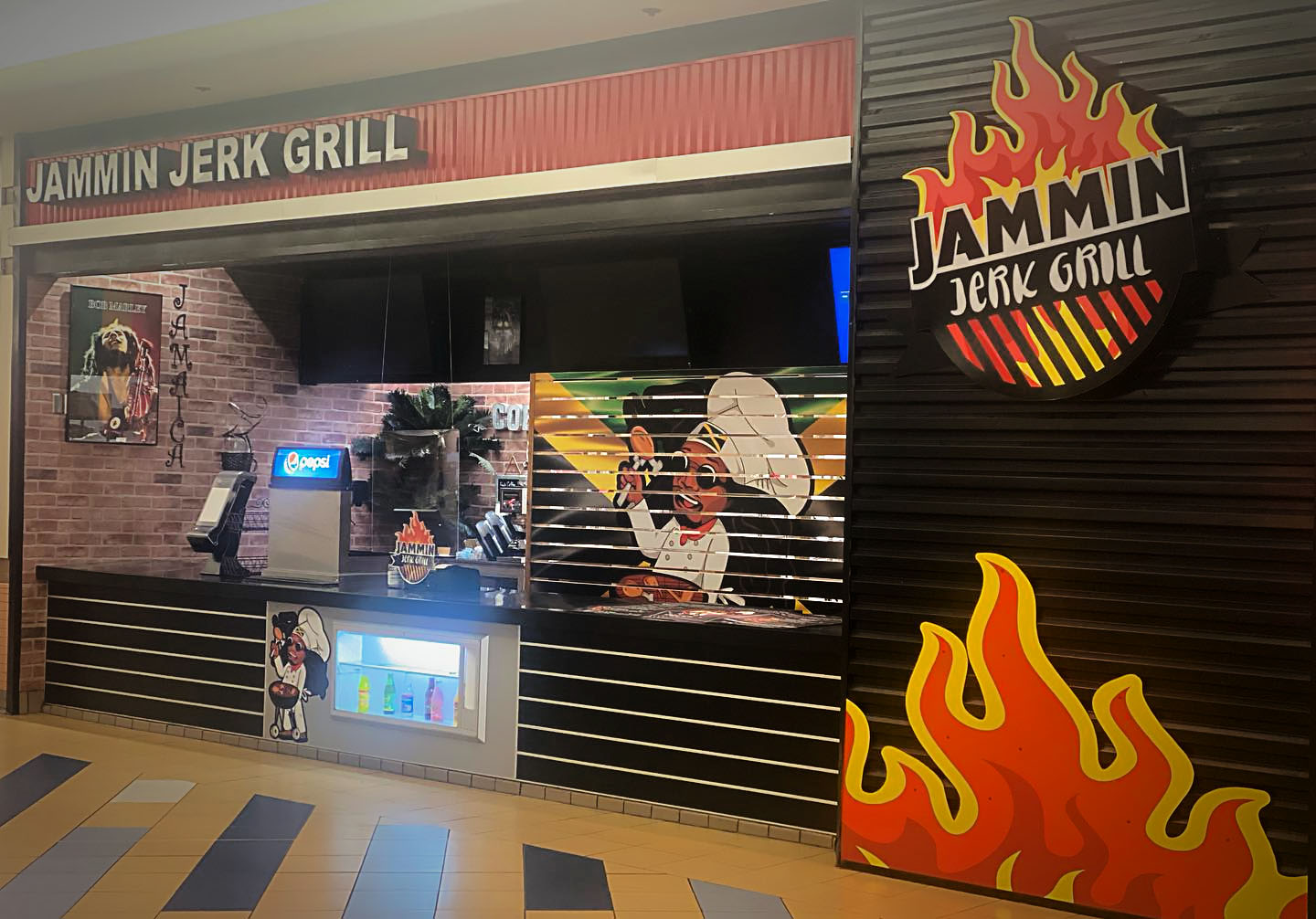 Jammin Jerk Grill is Rockford, IL's latest chicken craze! Serving a wide variety of quality Jerk menu items. Jammin Jerk Grill started as a Food Truck serving delicious items all over; including Rockford's Food Truck Tuesday at Sinnissipi Gardens.
Jammin Jerk Chicken became so popular a storefront was opened inside of the Cherryvale Mall Foodcourt! Come visit us today and try some of the Jerk favorites everyone is talking about!